The Power of Proactive Network Maintenance (PNM)
What is PNM?
DOCSIS Proactive Network Maintenance (PNM) is a relatively new tool for cable operators that allows them to find and resolve issues in the cable plant before they impact subscribers. For most of the history of cable plant maintenance the default methodology was a break-fix one, where most issues were addressed after reports were received from customers that their service was affected. PNM is a proactive methodology that uses data collected from the CMTS and connected cable modems to identify hidden impairments and their locations before they cause degraded service or an outage for one or more subscribers.
Why PNM?
Taking preventative measures certainly costs less than dealing with problems after they develop. It allows you to plan when you will fix known issues so that you can minimize truck rolls and make the most efficient use of your technicians in the field . And, PNM doesn't just reduce troubleshooting costs. Over time it will significantly improve the quality of your cable plant and minimize the occurrence of unplanned outages, which will mean a better experience for your subscribers and a higher level of satisfaction with your service.
For a more in-depth explanation of what PNM is and how it works, watch this video from my weekly Tech Tuesday broadcast.
You can also read more in this detailed blog post on What is DOCSIS PNM and Why You Need It.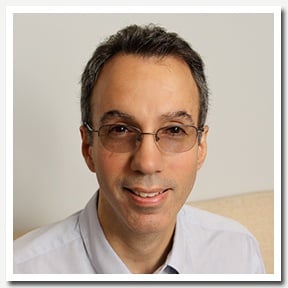 Rick is ZCorum's Vice President of Marketing. He has over 30 years experience in sales, marketing and management. Hired in 1995 to establish the sales department for a fledgling Internet Service Provider that later became ZCorum, he is now a key member of the executive team, overseeing the company's marketing efforts.
Never miss a post.
Enter your email to subscribe: