Revenue Opportunities with Commercial Voice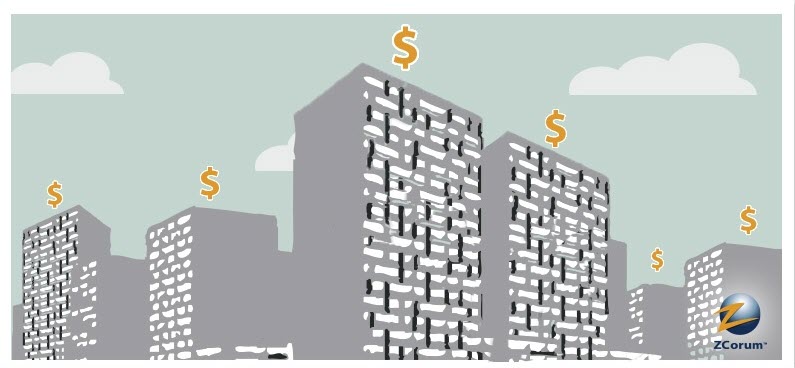 With a slight decline in revenue streams for cable operators, being able to focus on lucrative opportunities with commercial customers is likely at the top of the operators' to-do lists. For those who offer voice services and even those who don't, the SOHO and SMB markets are proven markets to target as voice communications will remain essential to SOHO and SMB operations.
Because VoIP is constantly evolving, the latest cloud-based solutions make it easier for cable operators to quickly implement voice services into their business for commercial customers. Add in the favorable physical position that cable operators are already in, and revenue can be further pushed through their business products.
ZCorum and Alianza recently partnered to present an exclusive webinar for NCTC members on revenue opportunities for commercial voice. ZCorum's Vice President of Marketing, Rick Yuzzi, was joined by special guest, Kevin Mitchell, Alianza's Vice President of Marketing, as they discussed topics that included business opportunities available, what services to offer, and ways to win the market.
The full webinar and questions and answers are now available for download below.
Sheenika Wilson is a member of ZCorum's marketing team and our social media maven. If you're following us on Twitter, Facebook, LinkedIn or Google+, chances are that Sheenika is the face behind those posts.
Never miss a post.
Enter your email to subscribe: